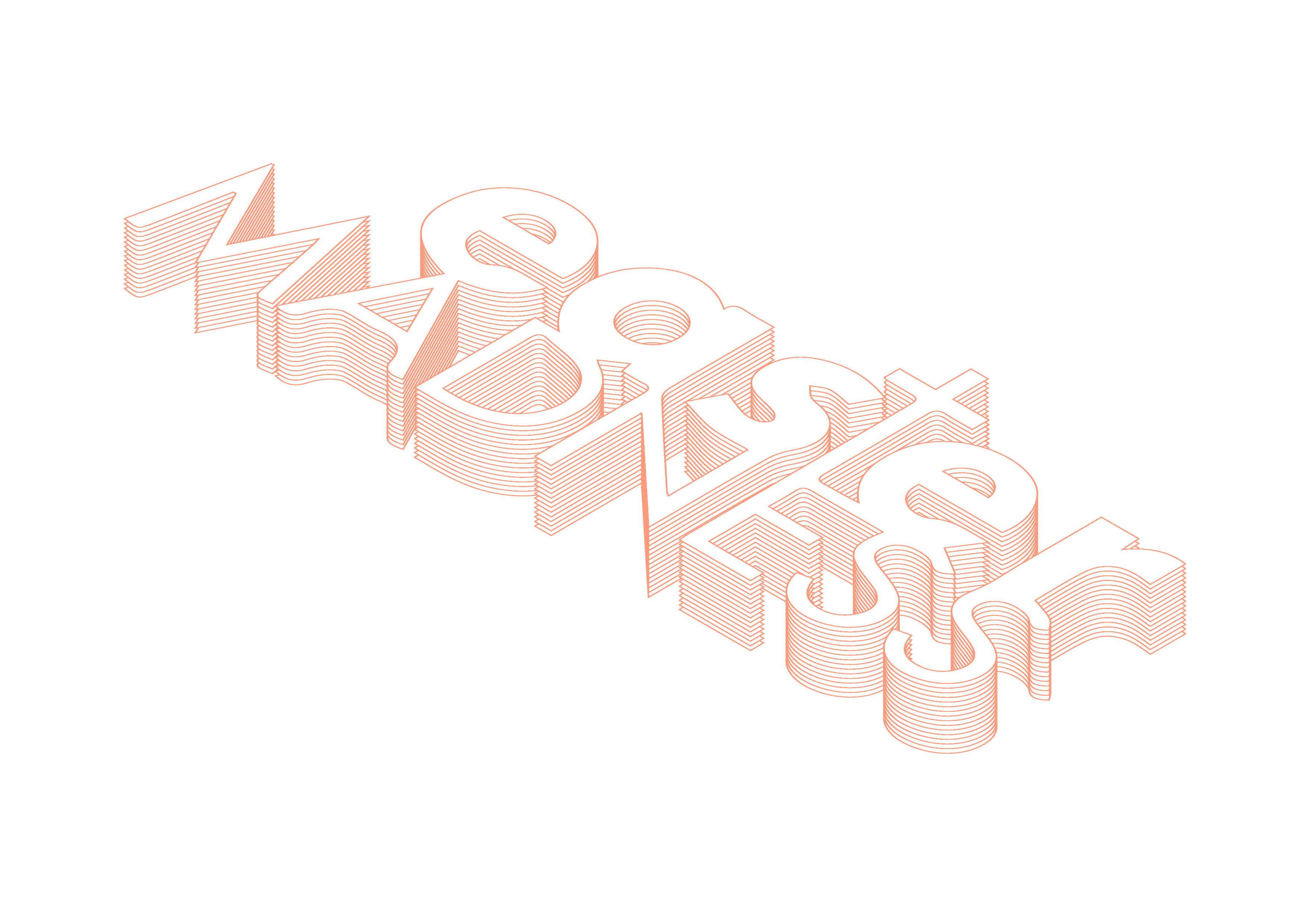 Easter Madness is BACK with a new flavour, new venue but with the same awesomeness. 2021 is going to take Easter Madness back to the basics of nature, outback and camping.
We are swaping cabins for glamp-style tents, the beach for the Cooby lake, Sunshine Coast for  Toowomba and a worship hall for a worship marquee.
It is definitely a big change up for Easter Madness but something we believe is needed as we transition into the 'normality' of a world in COVID-19.
We encourage you not to be put off by the big difference but to embrace a new change and new look.
Easter Madness is now an activity of Moreton Rivers Presbytery of the Uniting Church in Australia with the support of Uniting Church Queensland Presbyteries.
Easter is an incredible and memorable celebration for Christians worldwide. But what happens when the party is over? What does Easter look like after Easter Sunday and all the chocolate and hot cross buns are eaten? Easter Madness will explore what life after Easter is like through the various stages of faith and life people journey through.
EM21 theme is all about 'The Stage.'Everyone, no matter what age, race, gender, ability, disability, job or job-less, we ALL travel through various 'stages' of life and faith. No matter what stage you are at, you have worked hard to get to that particular stage, either completing a level on tetris or levelling up your game on fortnite, you were able to step-up.
When we are stuck at a stage, we wonder how we can advance to the next or grow in ourselves to be brave enough to take that leap to the next stage or moment in life and or faith.
 As we engage in the Easter story and other stories of faith we will see how Jesus journeys with us no matter what stage we are at.
Come and join us for EM21 and unpack what 'The Stage' looks like for you and your faith.        
When is Easter Madness 2021?
Easter Madness is happening on the 9 April – 12 April, 2021. It will be a full day on the 9 April with arrival and check in starting at 10am. We will then leave the site by 12:30pm Monday 12th April.
More information to come with the release of our 2021 program.
Where is Easter Madness 2021?
Camp Cooby sits on the edge of the beautiful Lake Cooby, just 30 minutes north of Toowoomba. With 50 acres of natural bush environment and dam access EM21 will be packed with fun, adventure, challenge and serenity.
We know that this will be a fair trek out for parents to drop of their campers to EM21, but we are working on bus transportation. Please be patient with us and stay tuned for more information to come about EM21 buses.
Click on the image to check out more information about the site for EM21
Reflections: Camp Cooby, 239 Loveday Road, Geham, Queensland