If you are resident outside the south east corner of Queensland you may be eligible for sponsorship by the Uniting Church Foundation's Easter Madness Appeal.
Young people in congregations in the presbyteries of Calvary, Central Queensland, North Queensland and The Downs and some congregations from the presbytery of Mary Burnett are eligible. Sponsorship will be provided on a first-in first-served basis and is dependent on monies available. Sponsorship enables candidates to attend the four-day camp free of charge.
Rush your registrations in so that you don't miss out!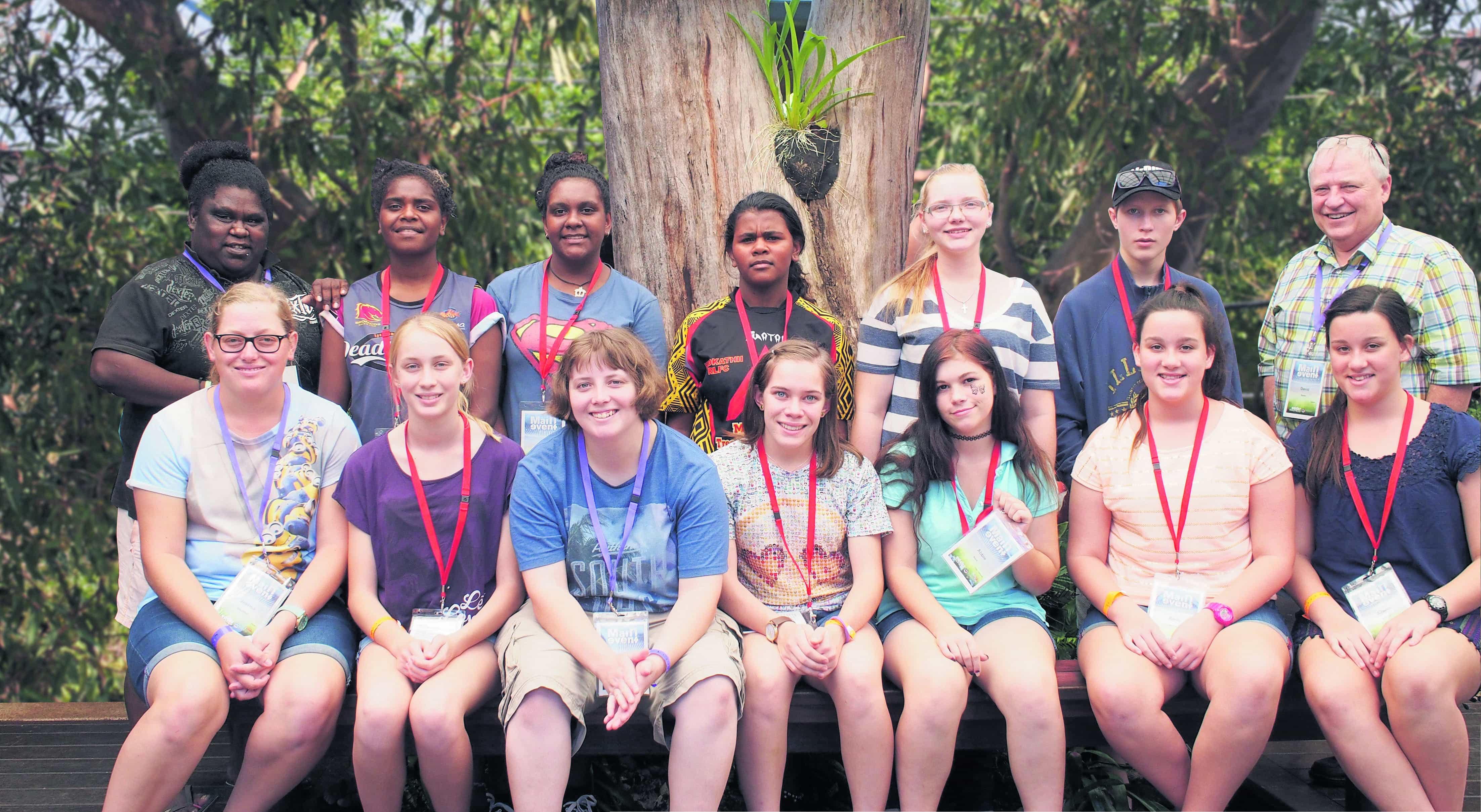 Photo: 2016 delegates sponsored through the Easter Madness Appeal